Forest Hill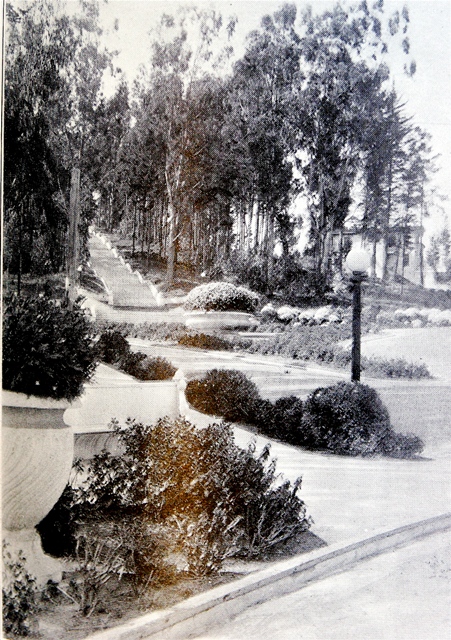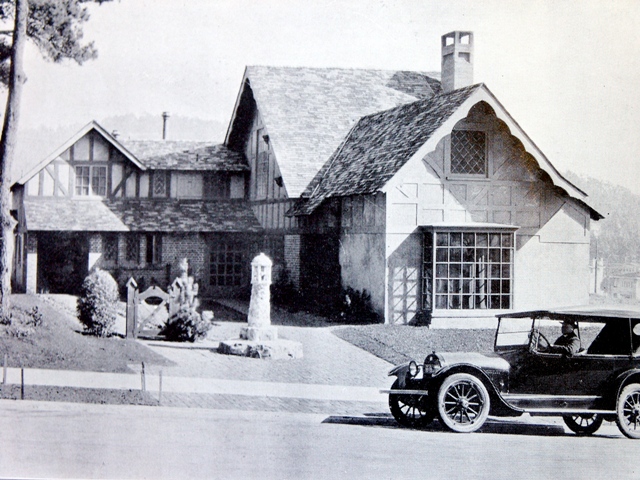 Forest Hill was surveyed in 1912 by architect/engineer Mark Daniels. The original subdivision of 654 parcels was developed by the Newell Murdoch firm and featured a decorative entrance with stairs (above left) for easy access to the Muni Metro station at Forest Hill. Bernard Maybeck was commissioned to design a clubhouse for the homeowner association www.foresthill-sf.org (above right). Lang Realty Company started a second wave of development of the Forest Hill neighborhood in the 1920s. These historic photos were included in a 1923 article in The Home Designer magazine about Lang Realty's development of Forest Hill and Balboa Terrace called "Homes Beside the Sea." The Lang Brothers commissioned the architect Harold G. Stoner to design two model homes "built under the auspices of the San Francisco Chronicle."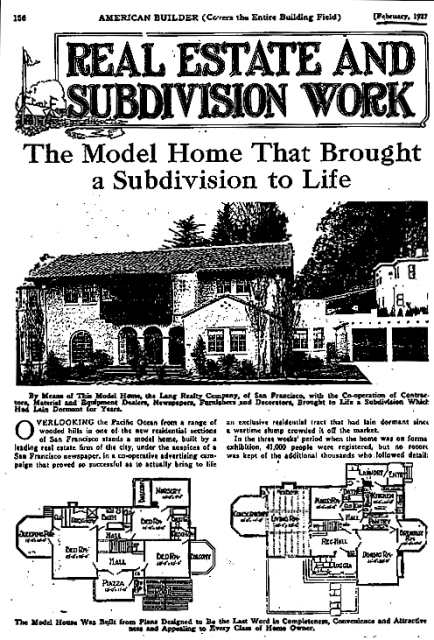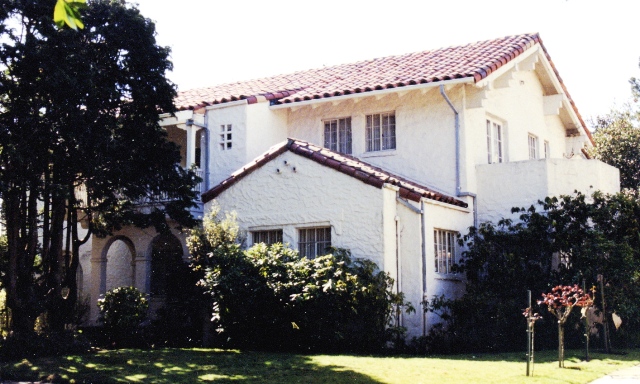 Built as a residence for August Lang, the first model home was toured by over 40,000 in 1926 when it was lit up "like the Washington Monument" with 14 searchlights. August Lang liked to light things up. He was on the committee to build the nearby Mount Davidson Cross, first lit by President Franklin D. Roosevelt in 1934.
This success led to a second Chronicle Model Home tour in 1927. The home on Castenada (pictured below) was also designed by Harold G. Stoner.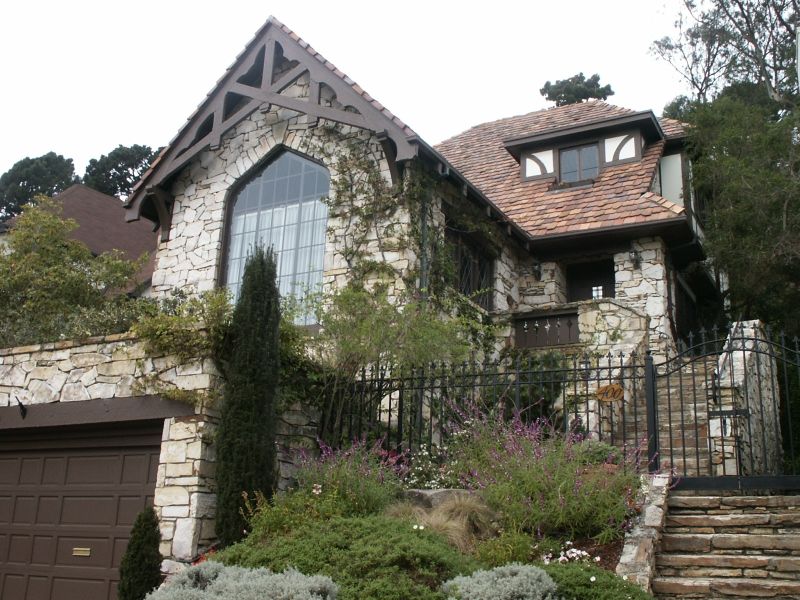 Harold Stoner was commissioned to design many more homes in Forest Hill, some of which are pictured below.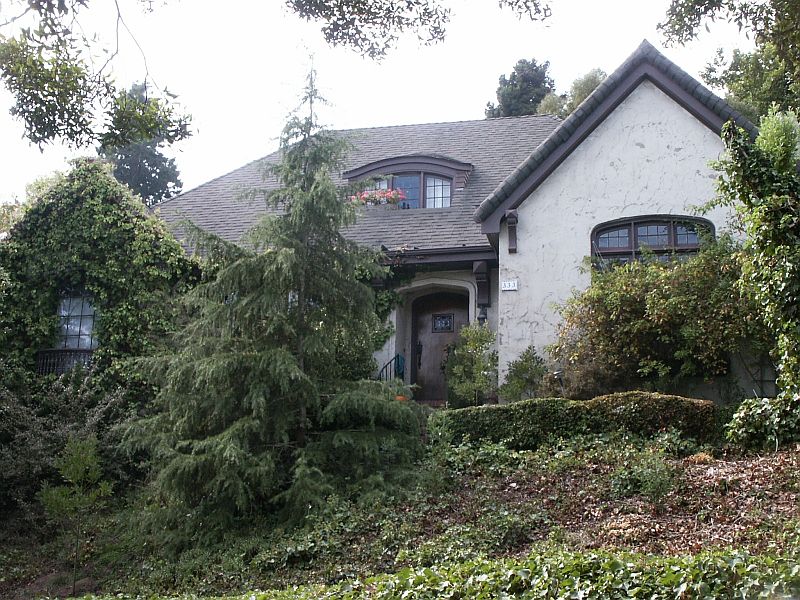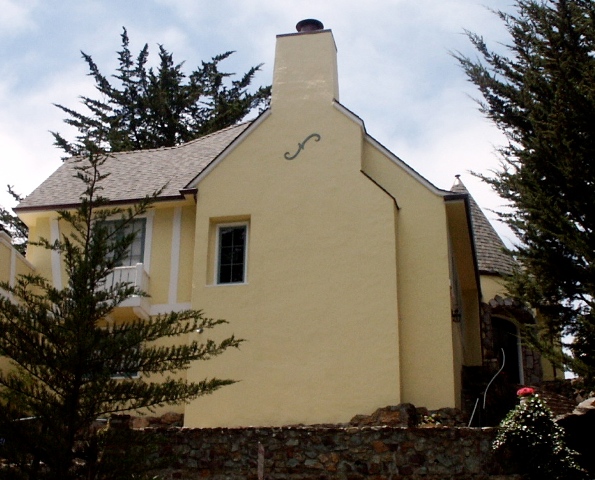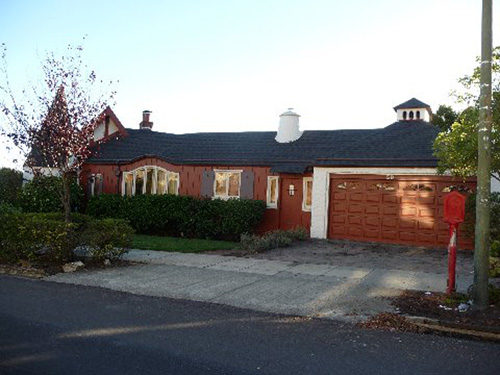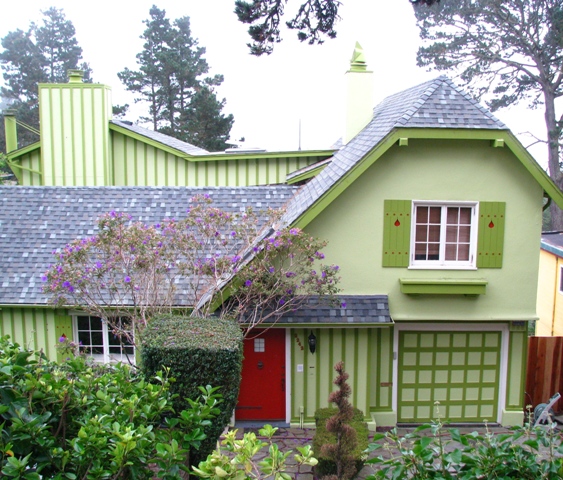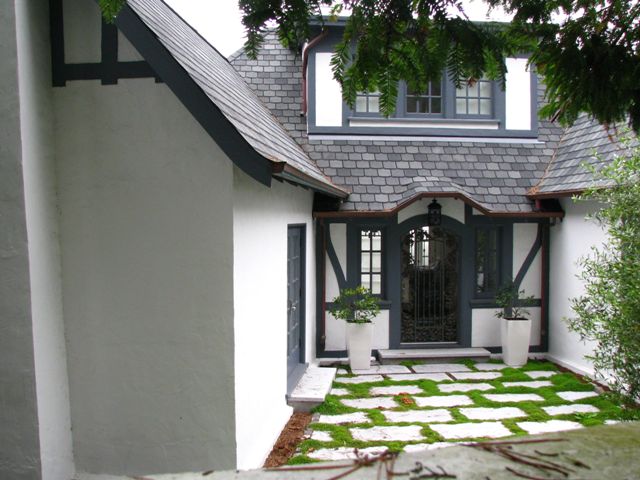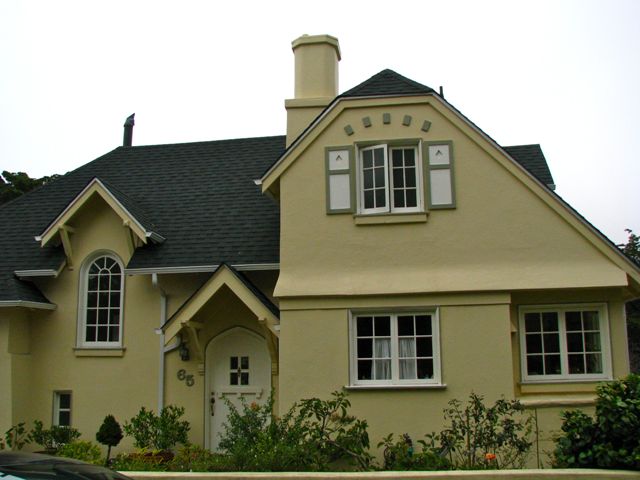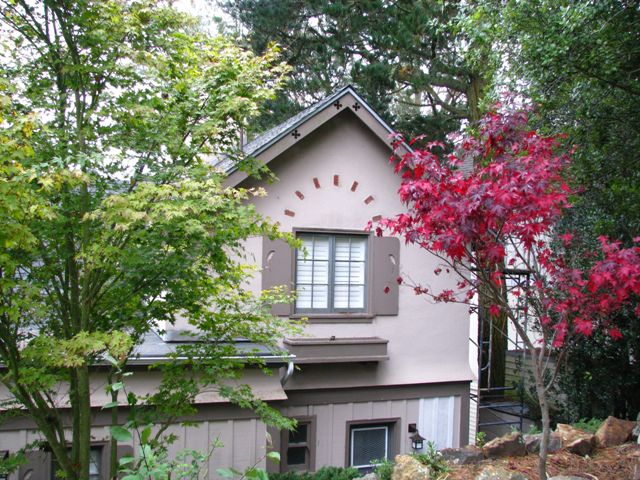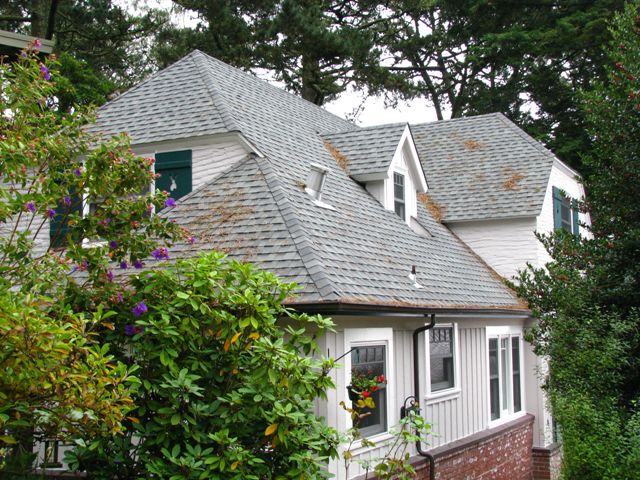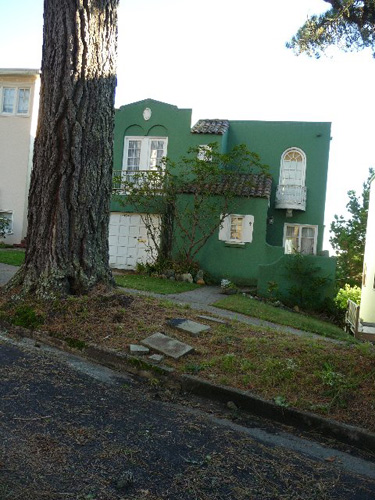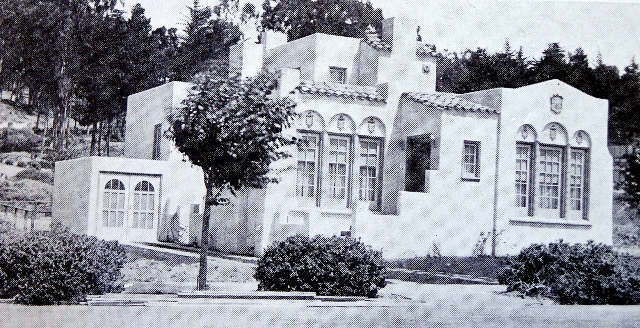 More Stoner designs in nearby Forest Hill Extension and Edgehill